2023 REVISED WEIGHT MANAGEMENT PROGRAM
First let us say welcome to Ultimate Health D.P.C, Lake County's premier primary care provider. We do primary care differently and that's a good thing. A few good reasons why Direct Primary Care makes sense for your team are below:
Weight Loss
GLP1A/Semaglutide
What is GLP1A/Semaglutide?
FDA approved
Semaglutide was approved for treating chronic weight loss in adults with obesity and overweight by the FDA in June 2021. Every four weeks, the injection dose is increased gradually from 0.25 mg to 2.4 mg. Diabetes type 2 is caused by the pancreas not producing enough insulin to maintain normal blood sugar levels. People with type 2 diabetes often have insufficient levels of GLP-1, a normal hormone for the body. Semaglutide helps the pancreas produce more insulin when needed, just as GLP-1 does.
Ultimate Health offers a GLP-1/Semaglutide Weight Loss Program. Semaglutide is a newer, more effective way to lose weight. It helps to control blood sugar levels and suppress appetite, making it a potential treatment for obesity and type 2 diabetes. When it comes to weight loss, there is no one-size-fits-all solution. However, GLP1A/Semaglutide may be the answer for an effective program. This unique weight loss treatment at Ultimate Health DPC can help you shed pounds quickly and safely without the need for restrictive diets or intense exercise. This program is based on the use of the drug Semaglutide, which is an effective weight-loss tool. In addition to being easy to follow, this program also offers excellent results. So, if you're ready to achieve your goal and live a healthier life, Ultimate Health DPC is here to help you.
Semaglutide (Ozempic/Wegovy): Innovative Treatment for Diabetes and Weight Loss. As a leading healthcare provider, we stay at the forefront of medical advancements. We are proud to offer Semaglutide, a groundbreaking medication for the treatment of diabetes and weight loss. Semaglutide, also known as Ozempic or Wegovy, has shown remarkable results in controlling blood sugar levels and promoting weight loss. Our experienced healthcare providers can tailor a treatment plan incorporating Semaglutide to help you achieve your diabetes and weight loss goals.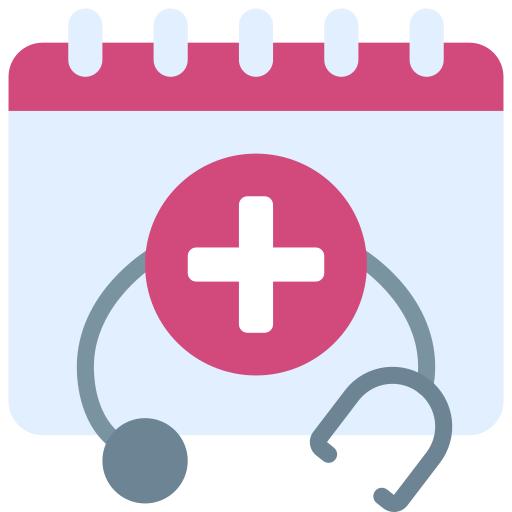 Schedule an appointment
352-901-6582
Lipotropic Injections
What are Lipotropic Injections?
A Lipotropic injection contains a solution of nutrients that are made up of one or more of the following fat burning compounds. Each of these components is important because they each have a key role in utilizing fat, as fat burners, distributing energy, and removing toxins from the body. The overall effect of lipotropic injections is enhanced weight loss, particularly when they are combined with a healthy diet and exercise program.
Choline - An essential nutrient needed for proper liver function; exports fat and bile from the liver; responsible for seeing that exported fat burned for energy/fuel; detoxifies the liver; key player in fat metabolism.
Inositol - A lipotropic; related to the vitamin B family; involved in the breakdown of fats; involved in various biological processes that can provide positive psychiatric conditions; can be used for an effective treatment for PCOS and other various female dysfunctions.
Methionine - An essential amino-acid; a deactivating agent too many hormones such as estrogen and sulfur containing compounds; defends the body against toxic compounds.
Vitamin B12 - Serves many biological purposes including normal blood, brain, heart, and nervous system functions; most importantly, it's essential for fat metabolism.
B Complex Vitamins - Helps you feel more energetic and promotes the metabolism of fats. When these compounds are put together into the form of a solution to be injected into the bloodstream, they're entering the body without any possibility of facing dilution or being inefficiently absorbed by the gut.
How do I get started?
Schedule a consultation with Amanda Gaskin, APRN to evaluate if this program is right for you based on your individual health history and goals.
Weekly you will come into the office for a weight check which will include injection of a GLP1 (appetite suppressant) and a Lipotropic (Fat Burner).
Cost $100 per week.
This program is weekly. There is NO contract, you can stop anytime. NO prescription for GLP1 will be sent to your pharmacy.
**This is a modification of the original program; the previous pricing structure does not apply. **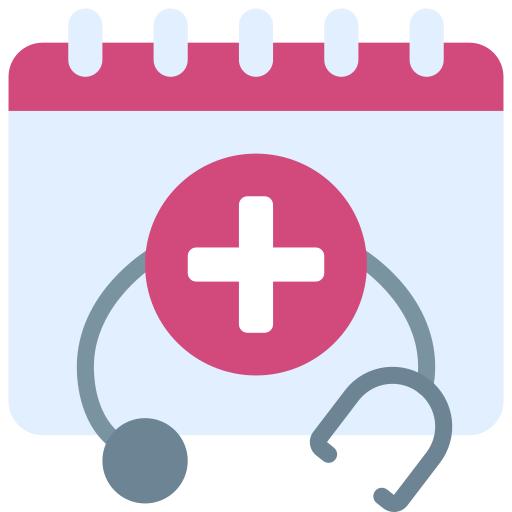 Schedule an appointment
352-901-6582
Related
Fat Burner Energy
A special lipotropics fat burning combination of methionine, inositol, choline, carnitine and B12. Each of these ingredients helps the body turn fat into energy.
Book appointment
Fat Burner Energy
Fat Burner
MICC is used to help release fat throughout the body by specifically targeting its primary fatty deposits.
Book appointment
Fat Burner
Vitamin B12
An important vitamin needed for the brain, nerves, and production of red blood cells in the body. It is used to treat not only vitamin B12 deficiency, but also other conditions.
Book appointment
Vitamin B12
Detox
The original IV infusion. Perfectly formulated to help with balance, well being, focus, and clarity at the cellular level.
Book appointment
Detox